« Back to Directory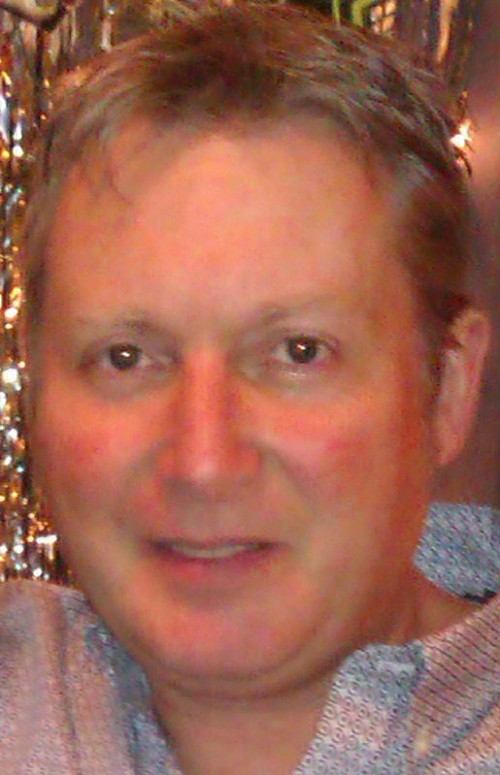 Barney Dresman
Member Information
| | |
| --- | --- |
| Position: | Facilities Manager, Assistant |
Other Information
Biography
Mr. Barney is my husband and the Facilities Manager. He is responsible for general upkeep of our facilities and grounds. On occasion, he will serve as Assistant Facilitator, bringing with him his abilities in singing, acting, playing musical instruments, reading stories, playing ball, building things and showing off his kid like antics and his charming English accent. If you are really lucky he will prepare some of our vegetarian meals; he is an excellent cook. He is CPR/First Aid certified and has his fingerprint/background clearance.
Mr. Barney studied engineering in England at technical college and university and holds a Bachelor of Science in Electrical Engineering. He was licensed CA general contractor for the last 10 plus years, until we closed the business down in 2012. He is CPR certified. He now serves as a Project Manager for an elder living community and of course serves as LittleLiving's Facilities Manager.
In our spare time Barney and April enjoy spending time outdoors, gardening, camping, relaxing in our outdoor garden rooms, listening to music, reading, camping, traveling to new places, enjoying time with friends, dressing in silly costumes and singing karaoke, spending time together with our pets. We enjoy cooking vegetarian meals. We also run a bed and breakfast on the occasional weekend and very much enjoy meeting and hosting people from other places.
« Back to Directory