The child
is made of one hundred.
The child has
a hundred languages
a hundred hands
a hundred thoughts
a hundred ways of thinking
of playing, of speaking.
A hundred, always a hundred
ways of listening,
of marveling, of loving,
a hundred joys
for singing and understanding.
a hundred worlds
to discover,
a hundred worlds
to invent,
a hundred worlds
to dream.
--Loris Malaguzzi, founder of Reggio Emilia 1920-1994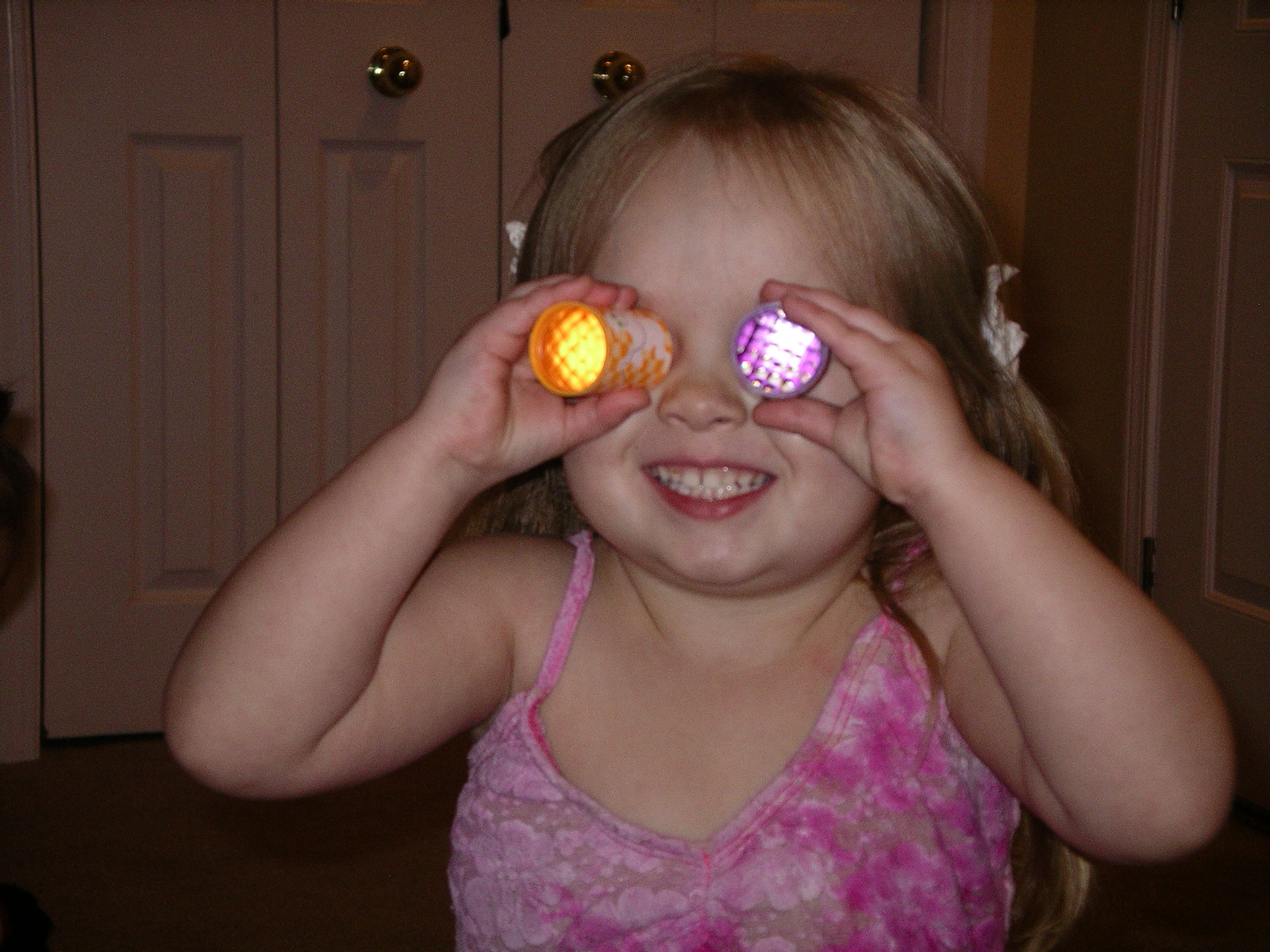 The Core Principles followed by Reggio Emilia inspired schools are:
Honoring each child's individuality and rights as a valuable member of our community
Employing an emergent curriculum formed from the interests of children
Creating in-depth, long term projects, built upon the theories, ideas, and interests of the group
Embracing Art as a form by which children easily express themselves.
Utilizing print, art, drama, music, puppetry, and shadow play as tools for development
Working in collaboration between home, school and community
Teacher is a Facilitator-- a learner, observer, researcher, resource and guide
Providing and using environment as the third teacher; the spaces are pleasing, light and nature filled. An Atelier houses and displays innovative and varied materials for the children to work with as well as documentation of their work.
Documentation: The children's' work is displayed in project and portfolio form as a testament to the organic process of their learning over time.