"Tell me and I forget. Show me and I remember. Involve me and I understand."
- Chinese proverb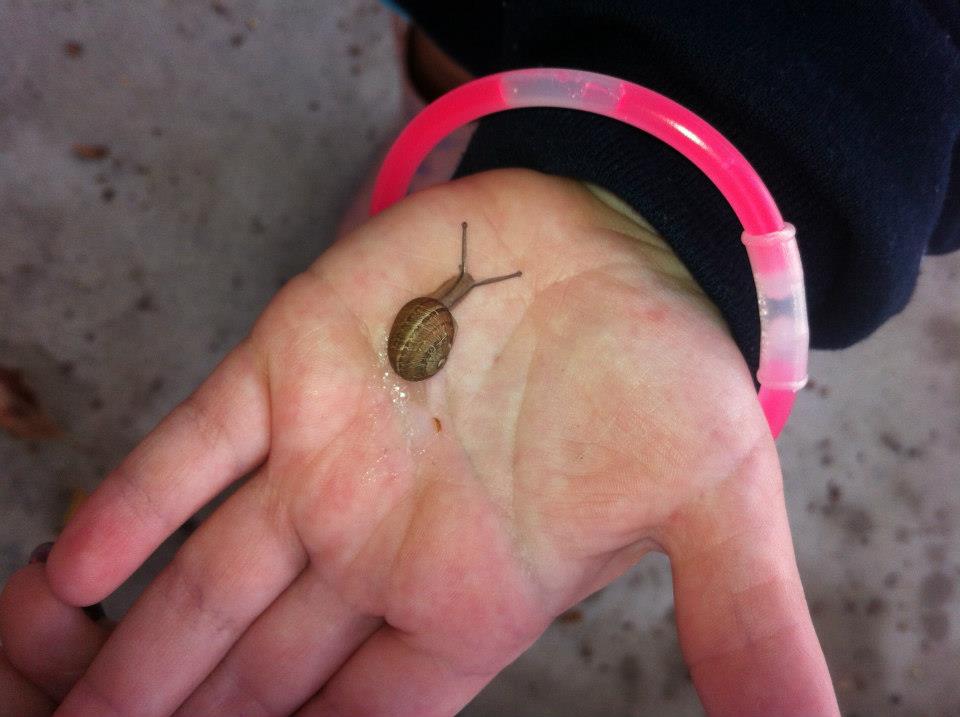 Our curriculum evolves as our Facilitators observe the children at play and during focused activity time and discussions. Based on the children's' reactions, interest levels, and enthusiasm for a topic, together with the children we decide to pursue a topic and expand upon it via an all encompassing project, thereby examining it from many angles and perspectives.
Several subjects --art, music, science, math, social studies, geography, movement, are employed to examine the topic from many angles. Various mediums-- paint, chalk, rocks, feathers, paper, twigs, leaves, photos, etc. serve as a means to express what we realize about the topic and to document what we learn about it that day. This will be an ongoing organic process resulting in a project we can all watch unfold in the Atelier. We will witness our process and knowledge gained unfold before our eyes.
An example of how this works is: During circle time we read "Where is My Cat?" by Eric Carle.
During play time we observe the children delighting in watching the cats running around in their structure. They waylay their current activity to watch and enthusiastically ask questions about the cats. The Facilitator asks the children what they know about cats. They say: cats meow, they catch mice, they hate dogs. The children begin talking about their pets at home. The Facilitator asks how many have cats? Many say they do, a few do not. What other animals look like cats? A lion, tiger and Tigger are mentioned. Which of these are real? Not Tigger. Where do lions and tigers live? At someone's house? No! the kids yell; they live at the zoo. They live in the woods. The facilitator might explain that in the wild, lions live in grassy plains and some tigers live in the rain forest jungles, some in mountains, some in swamps. The Facilitator asks if they would like to know more about cats. Yes! the children exclaim.
The Facilitator now embarks on preparing this theme via various subjects: science, math, language, music, art, and via several mediums. Over the next several days or weeks, the children develop ideas and theories on cats and we test them. We read books, sing songs, play music about cats, we move like cats, imitate cat sounds, record cats and our sounds, make cat masks, create art projects, learn shapes as we observe their spots, stripes and markings, take photos, journal about our own cats with our families, count the number of types of cats we discovered, explore the regions and environments they come from using our outdoor play stations and gardens and set up indoor pet environments to practice pet cat care, we pretend to be cat vets or safari trekkers.
The Facilitator documents this process, we send some art /school work home, you journal with your child at home. We then display and add to the comprehensive project in the Atelier. We will examine the topic of cats from every angle each day, until the children feel they know enough. At which time via observation we discover the next topic of interest. Musical Instruments?